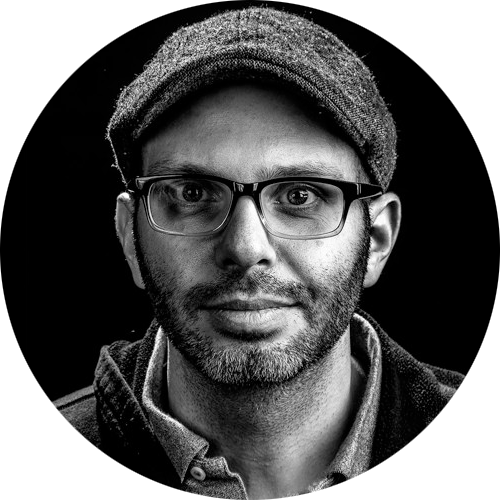 As I sit and reflect on what I intend to get out of the degree program at Full Sail University I am reminded of where I have been in my life. Sometimes in life you require a reboot whether it would be mentally, emotionally, spiritually. I've spent a long-time soul searching and trying to find my place in the world. I believe deeply that this twelve-month program at Full Sail University will help guide me to the path I know I belong on.
There are moments in life when you reach a crossroads and you can either sit ideally by and watch the world pass over you, or you can take the bull by the horn and push forward. Full Sail University and the Master of Fine Arts Degree in Creative Writing will help me grow my skills, flex my mental and creative muscles, and push me to the next level.
I hope with the help and teachings of the degree I can move my career forward to a point where I can look back on my life and feel pride for the choices I've made, as well as leave a legacy or memory for those who come after me.
The rigorous schedule and time management will force me to be better and work harder than I have in a really long time. We create our own luck and our own destiny; I need to make the most out of the next twelve months in order for me begin to get destiny going where I want it to be.
Life, god, or the universe, whatever you may believe in gives us only as much as it thinks we can handle.  I know that there is a spark inside of my that has gone all but dormant over the last several years because I have not been doing what it is I am supposed to be doing, but I want to reignite it, but "you can't start a fire without a spark". (Springsteen, Dancing In The Dark, 1984)
Full Sail University Turning Point Video
Here is a link to my Full Sail University Turning Point Video. I hope you enjoy it.