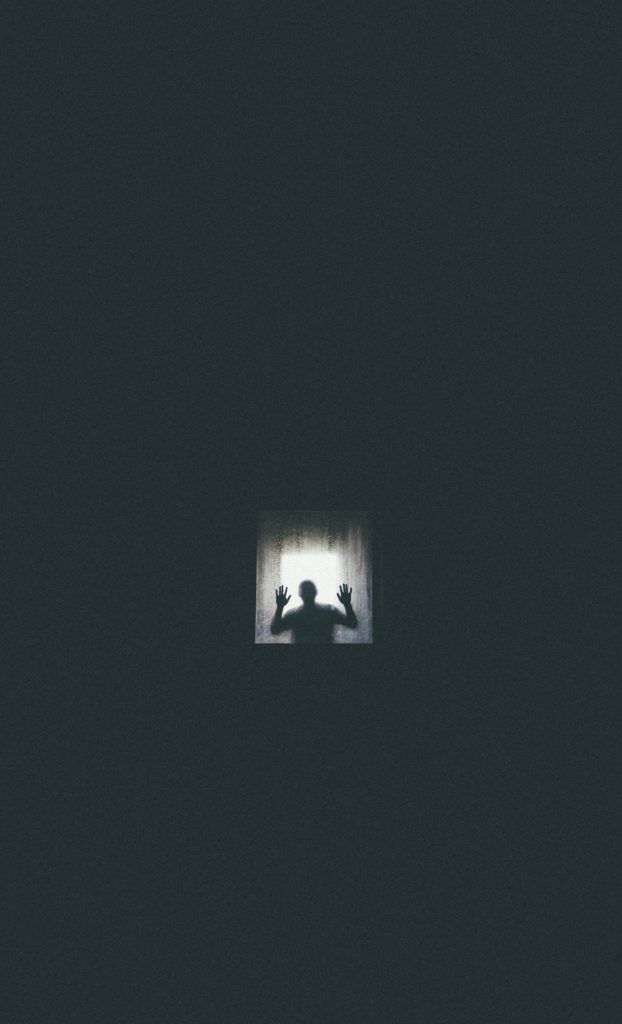 Chapter I: Spectrum
Spectrum is a flash fiction piece I wrote about a man trapped in his home searching for a hidden enemy that is tormenting his mind. The question you are to ask yourself, is it real, or is it a manifestation of the mind.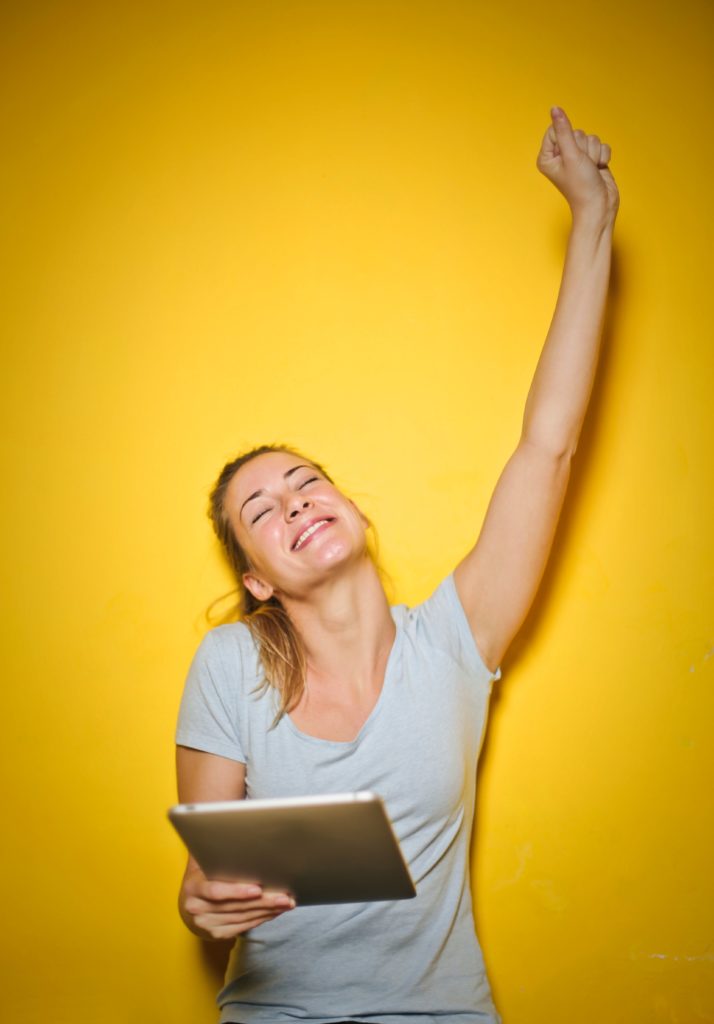 Dopamine, An Internal Monologue
Dopamine is a flash fiction piece I wrote about the impact of technology on our lives, and the way it takes over our daily routines. Will the technology we use everyday take over our lives?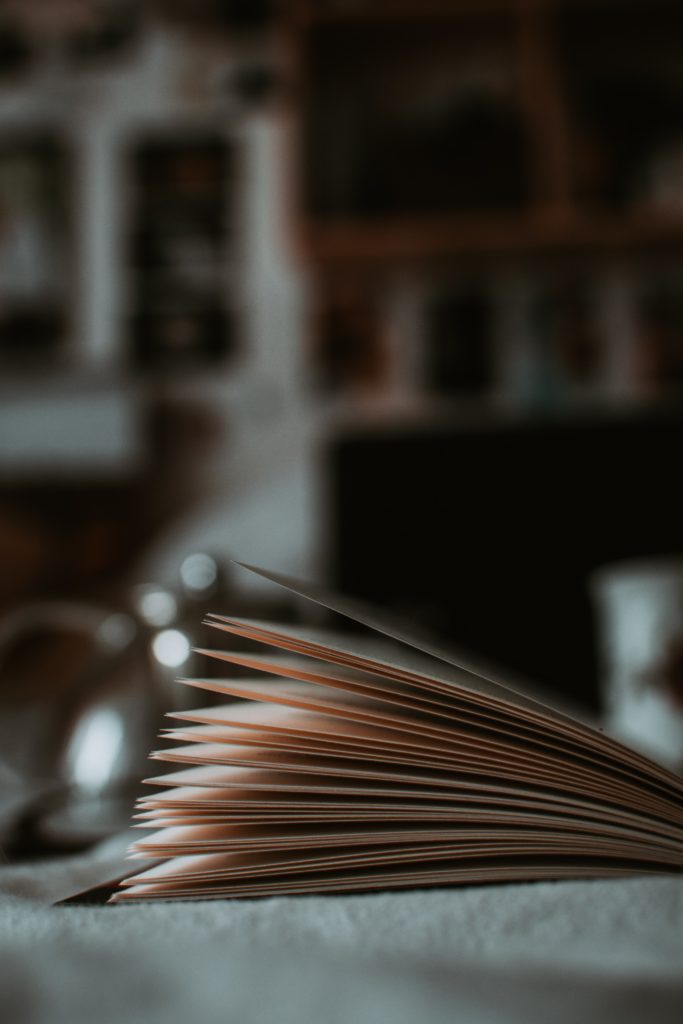 Tattered Pages
Tattered Pages is short film script I wrote about a couple on the brink of breaking up as they battle addiction and the emotions that go along with it. This story also focuses on the importance of music in ones life and the struggle to manage mental health.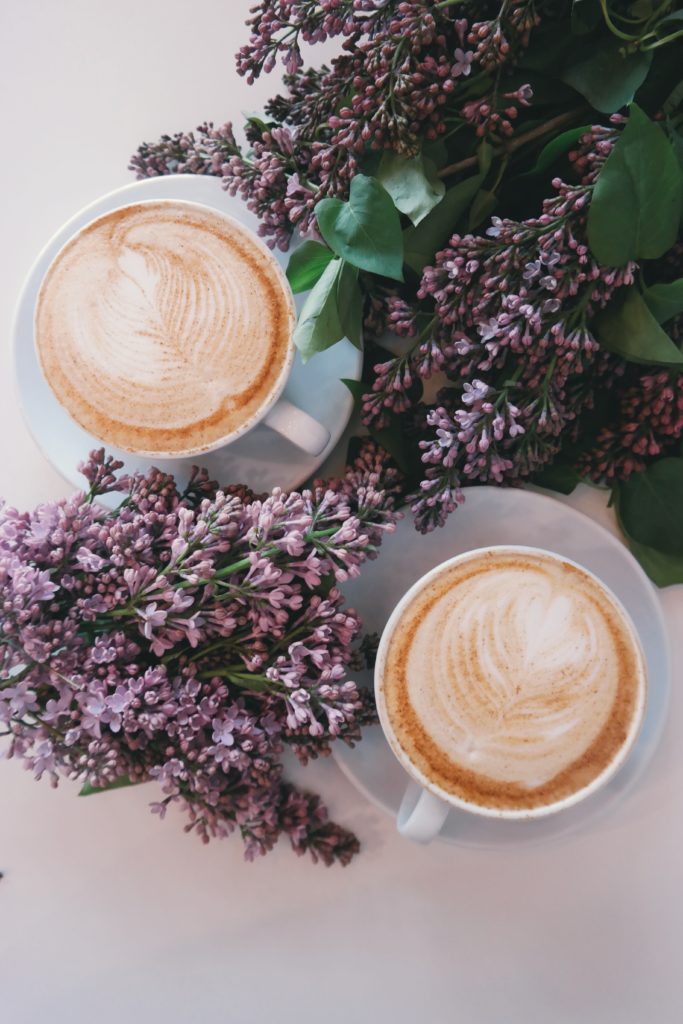 That's A Latte
Web-Series Pilot Episode #101 The Quarterback Sneak Caffè
Episode 1 of That's A Latte follows the lives of a group of coffee shop employees and the hyjinx the ensue.